The inner call for happiness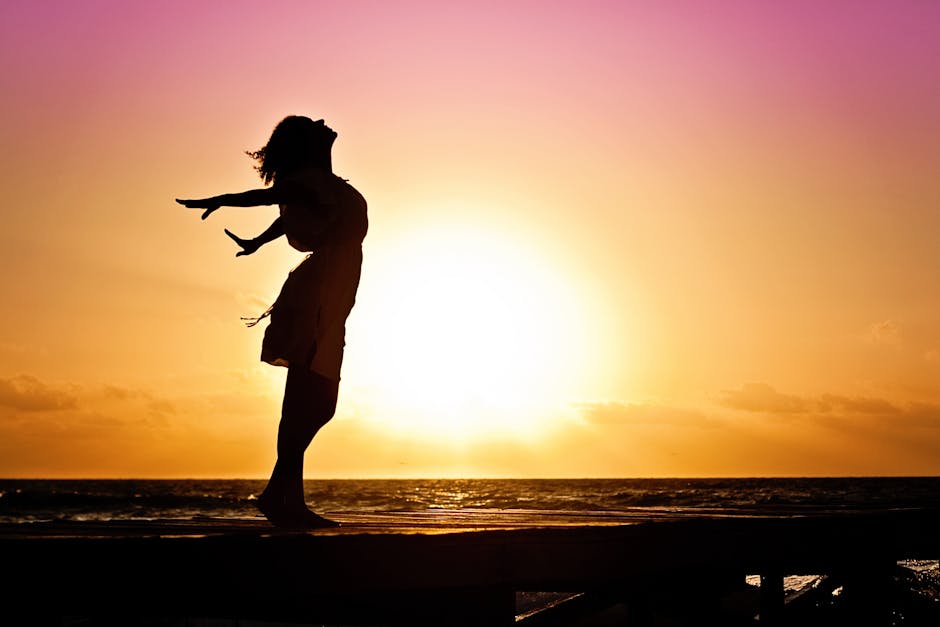 The Science of Happiness
The science of creating your own happiness thus making happiness happen is a journey of self discovery a inner call for happiness. So how is it possible to create your own happiness is their such a notion , yes indeed pioneering research into the area of happiness has highlighted works of self help positive interventions such as Sonja Lyubomirsky (2007) 12 happiness strategies. They suggest that happiness is developed through the use of the following strategies counting your blessing, cultivating optimism, avoid overthinking/comparison, practice acts of kindness, nurturing relationships, conducting engaging activities, savouring life's joys, committing to your goals, creating coping strategies, forgive, practice religion/spirituality and taking care of your body. These happiness strategies have laid the foundation for self-help measures for individual's to boast their level of well being by implementing these happiness activities.
Collaboration of Practitioners in Applying Positive Happiness Interventions
The collaboration of healthcare professionals such as counsellors, clinical psychologist, educational psychologist, psychiatrist, psychotherapist and psychiatric nurses regarding mental well being would be a positive step into the positive zone by implementing happiness strategies in alliance with their normal course of action. Whereby occupational psychologist, management and team leaders would benefit from applied positive happiness strategies within their workforce to optimize well being.
The Future of Happiness Research
Happiness research has become very important with countries such as Bhutan measuring annual progress of the country by the means of Gross National Happiness and the U.A.E appointing their first happiness minister. More work is  needed to make happiness a worldwide lifestyle habit. A more interrelated approach is needed whereby happiness strategies are more sustainable valuable positive well being attributes.
About the author: Fizza Shah, BSc Psychology, MAPP student at Buckinghamshire New University.
References
Books:
Lyubomirsky, S (2010), The How of Happiness, A practical guide to Getting the life You Want, London, UK: Piatkus.
Lopez,S.J & Snyder,C,R, (2011) The Oxford Handbook of Positive Psychology, Second edition, New York, United States of America, OXFORD UNIVERSITY PRESS.
Websites:
http://www.pursuit-of-happiness.org/history-of-happiness/martin-seligman-psychology/ 
https://www.cnbc.com/id/25708262
https://docs.wixstatic.com/ugd/928487_786775b3635a4b9cb7a359459019b6c8.pdf